Jess Lilley is a creative director and writer whose career has taken her from Melbourne to Toronto to London and back again - with a few detours in film, theatre and radio along the way. Her work has been recognised by awards shows including Cannes Lions, D&AD, and Clios. She likes creating things that have community and cultural impact, but is just has happy giving life to ice cream or tea bags.
Jess is an irregular broadcaster with RRR-FM. 
She is currently based in her shed in Melbourne's inner West. She hasn't made any sourdough in lockdown.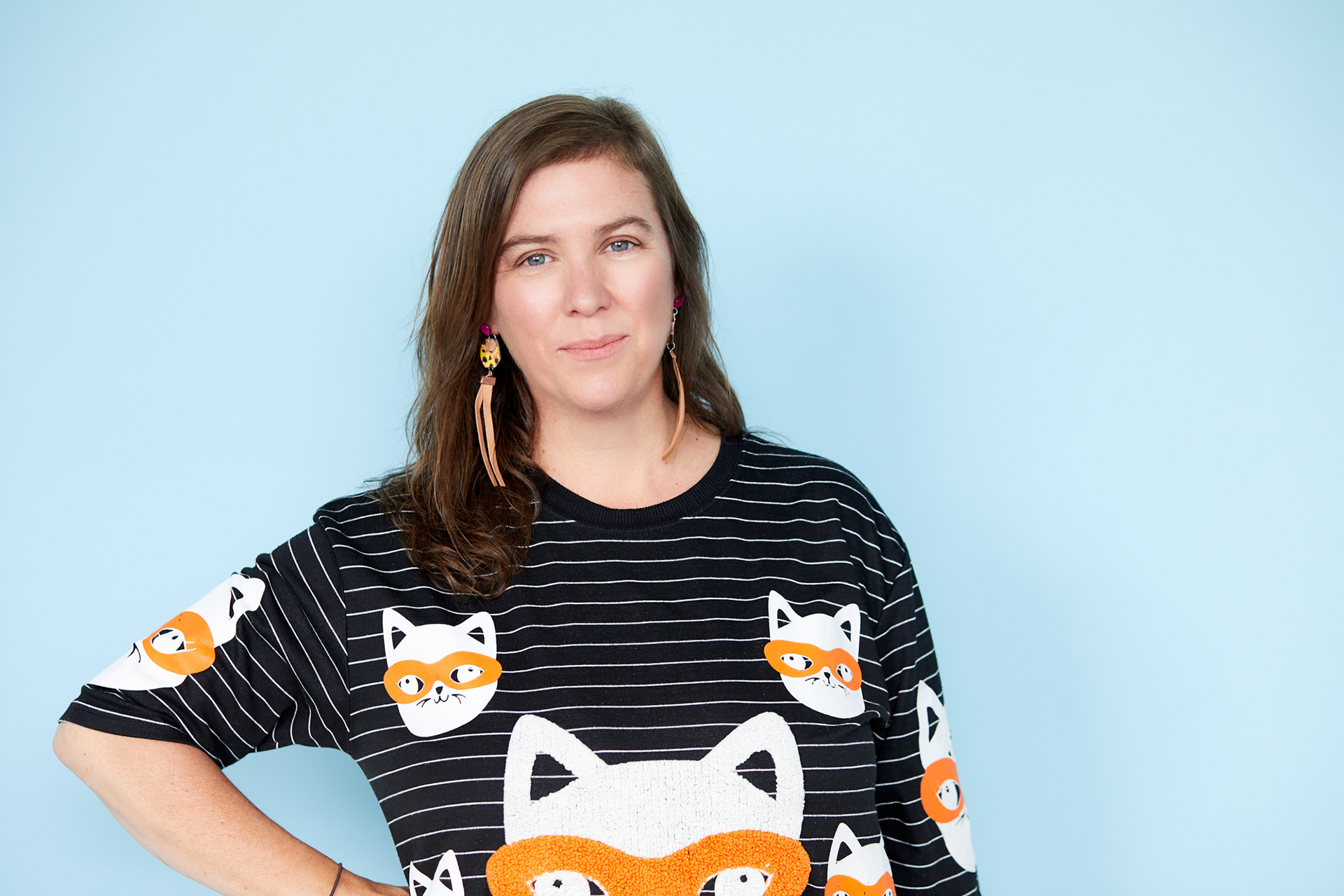 Jess answered questions at Asking For A Friend in May, a monthly online event that helps people in the creative industry anonymously get answers to the un-askable. Her answers below.