In November 2017, Australians watched in horror as the refugee crisis on Manus Island escalated - hundreds of asylum seekers were being denied food, water and electricity in an attempt to remove them from their accommodation. 
But we weren't watching via mainstream media or government reporting; we were reading firsthand accounts from the refugees themselves on social media.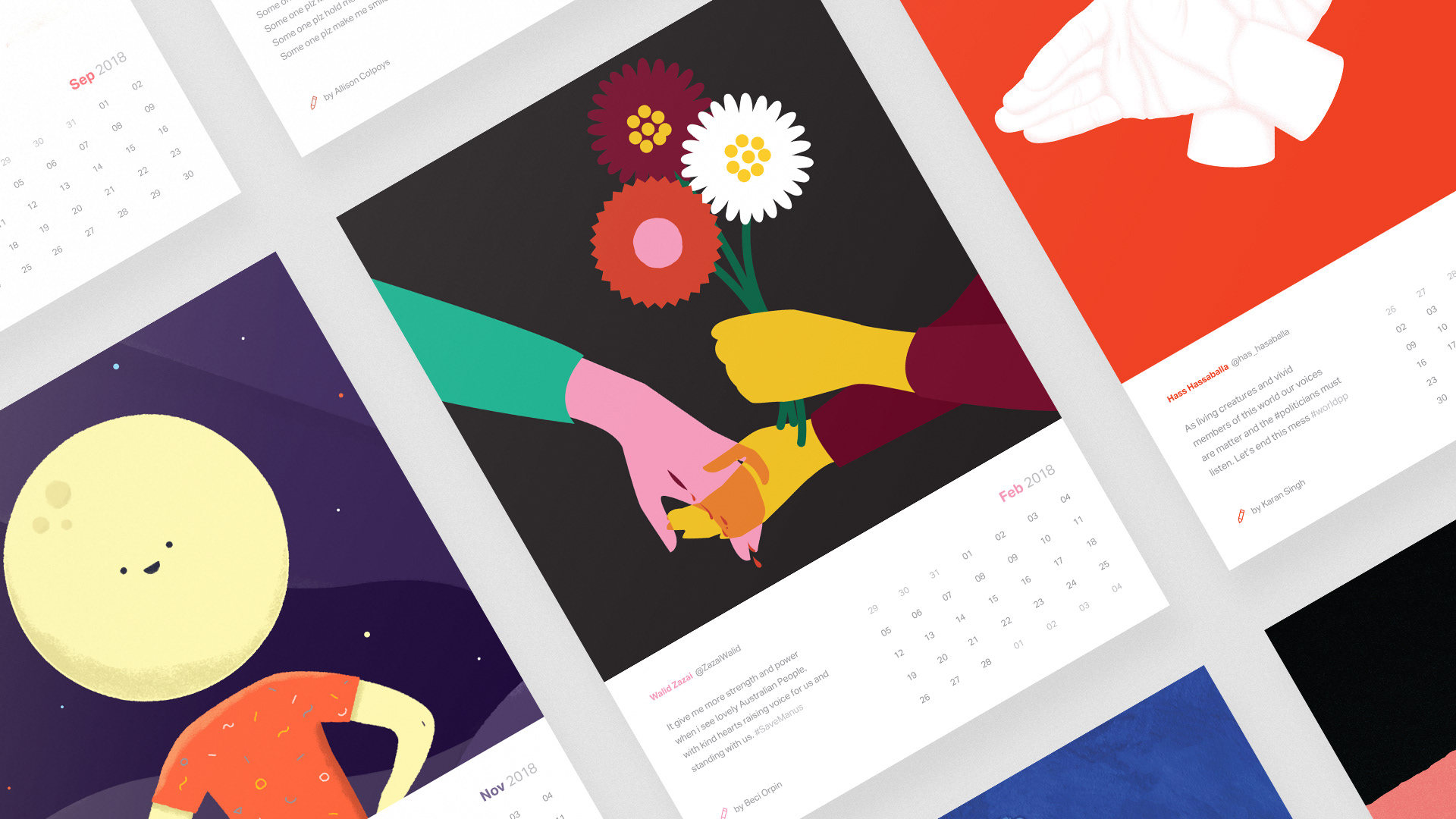 Frustrated by a lack of response from MP's and government departments when I registered my concern about the unfolding crisis on Manus Island, I created the Freedom Calendar project - a 2018 calendar features 20 artworks from Australian artists in response to the tweets from the men on Manus Island.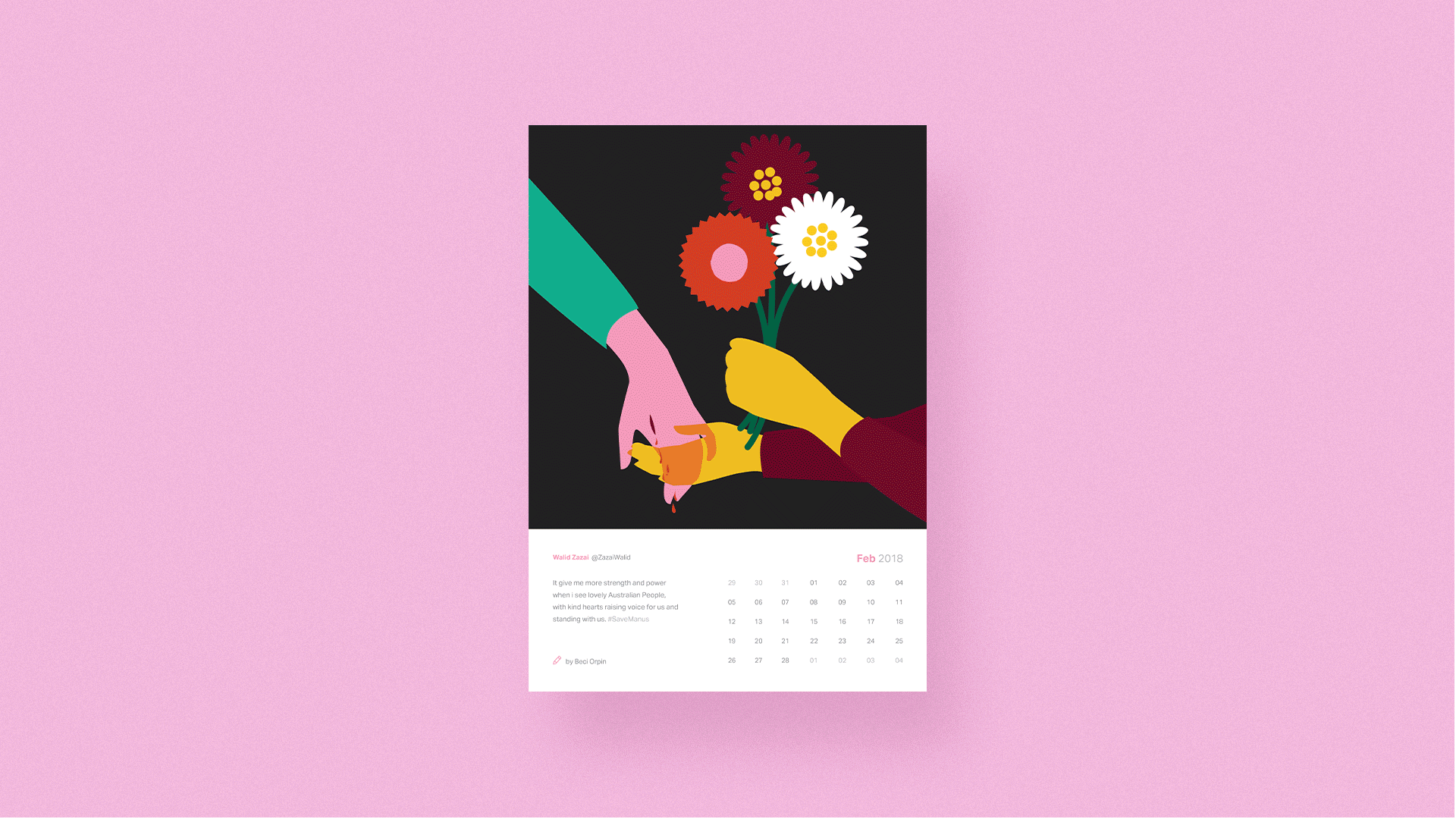 All tweets were published in November, 2017. And all the artworks were created in November 2017. All funds raised from the sale of the calendar were donated to the Asylum Seeker Resource Centre to benefit refugees in detention.

With the help of the Jacky Winter Group on board as a creative partner, and designer Ander Hernando donating his time to design the calendar and all associated collateral, we pulled the project together in a matter of weeks. It was launched with a grass roots street and social media campaign.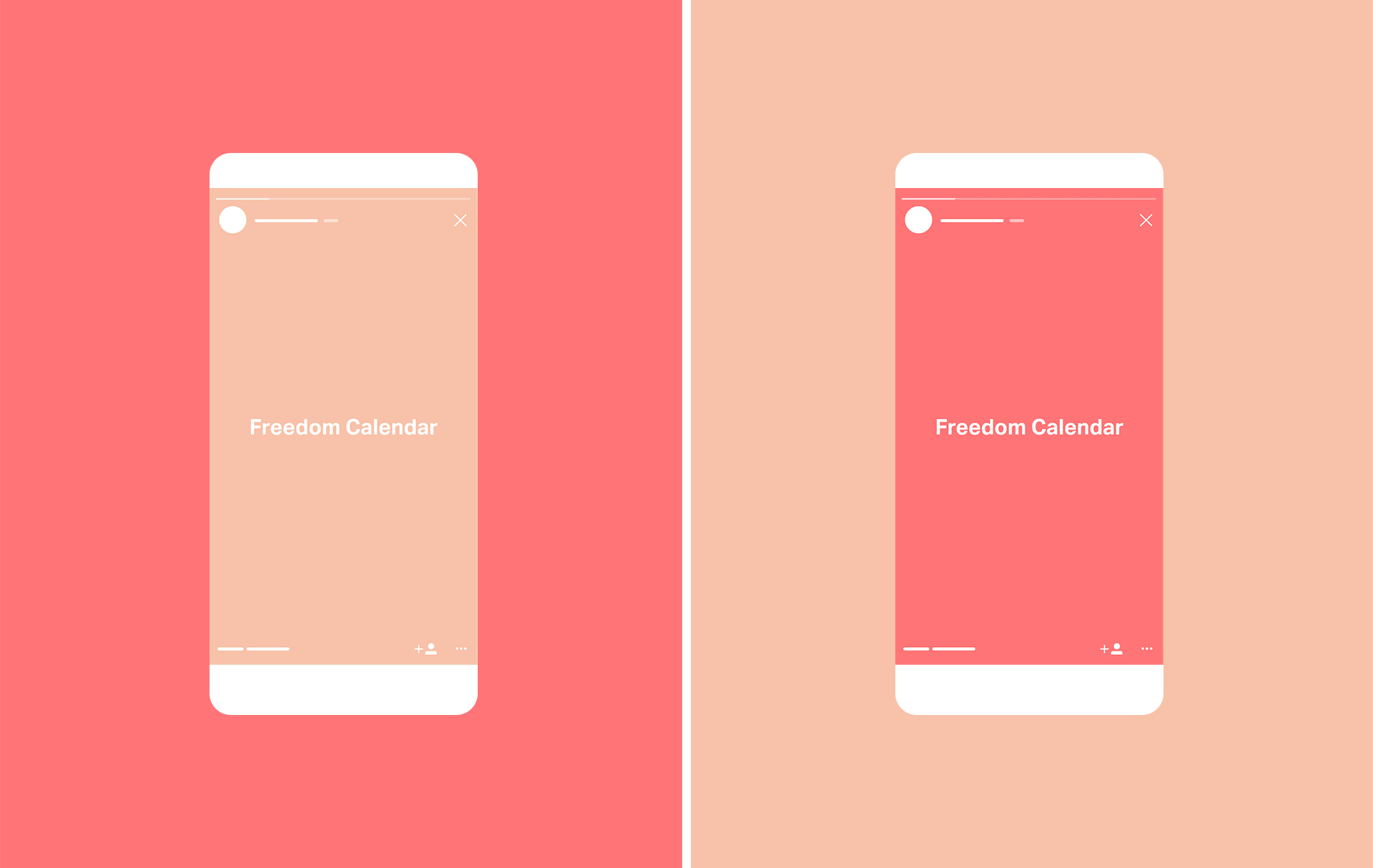 Within a few weeks of publication we sold 500 calendars and donated $8,000 to the ASRC.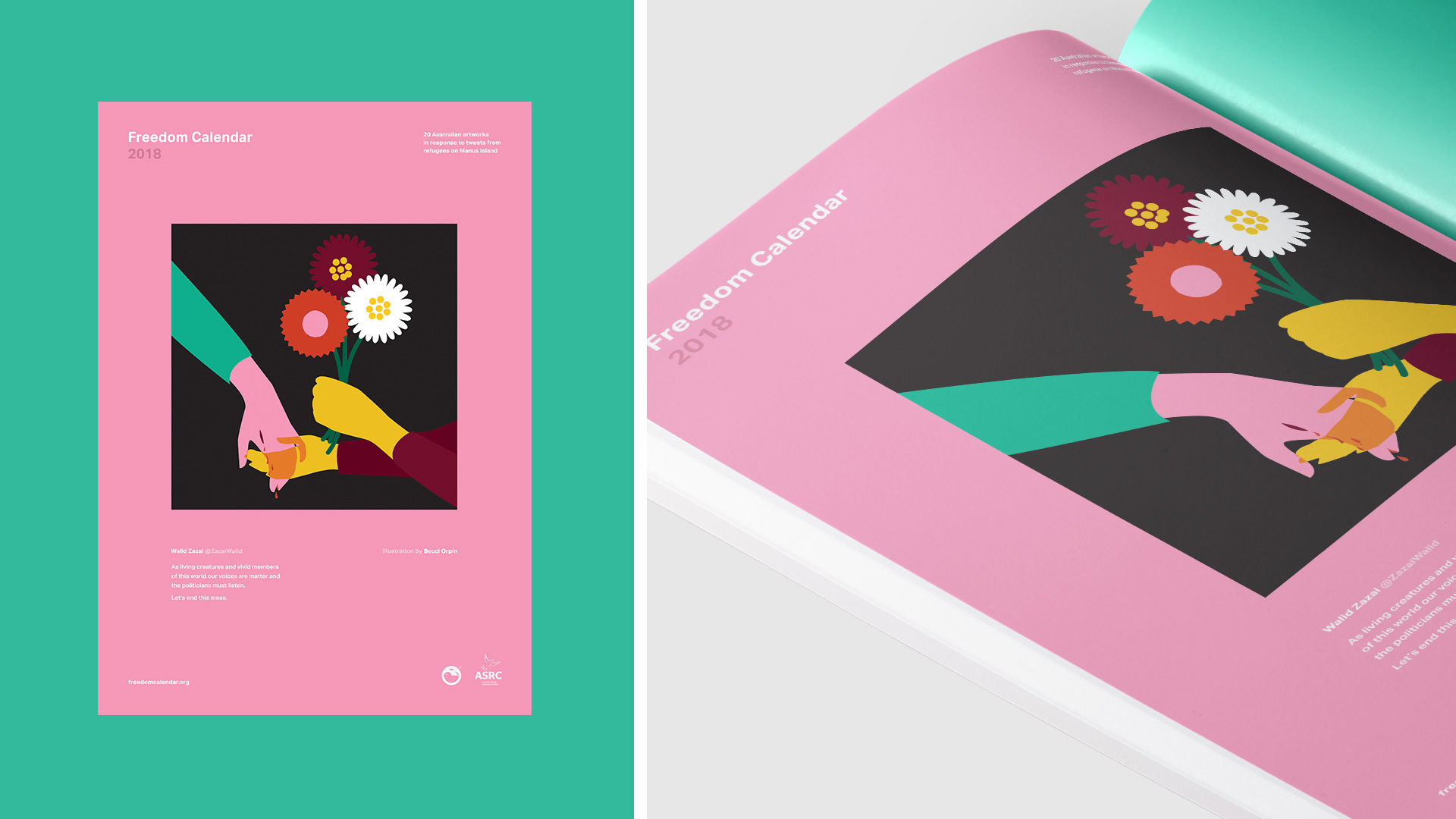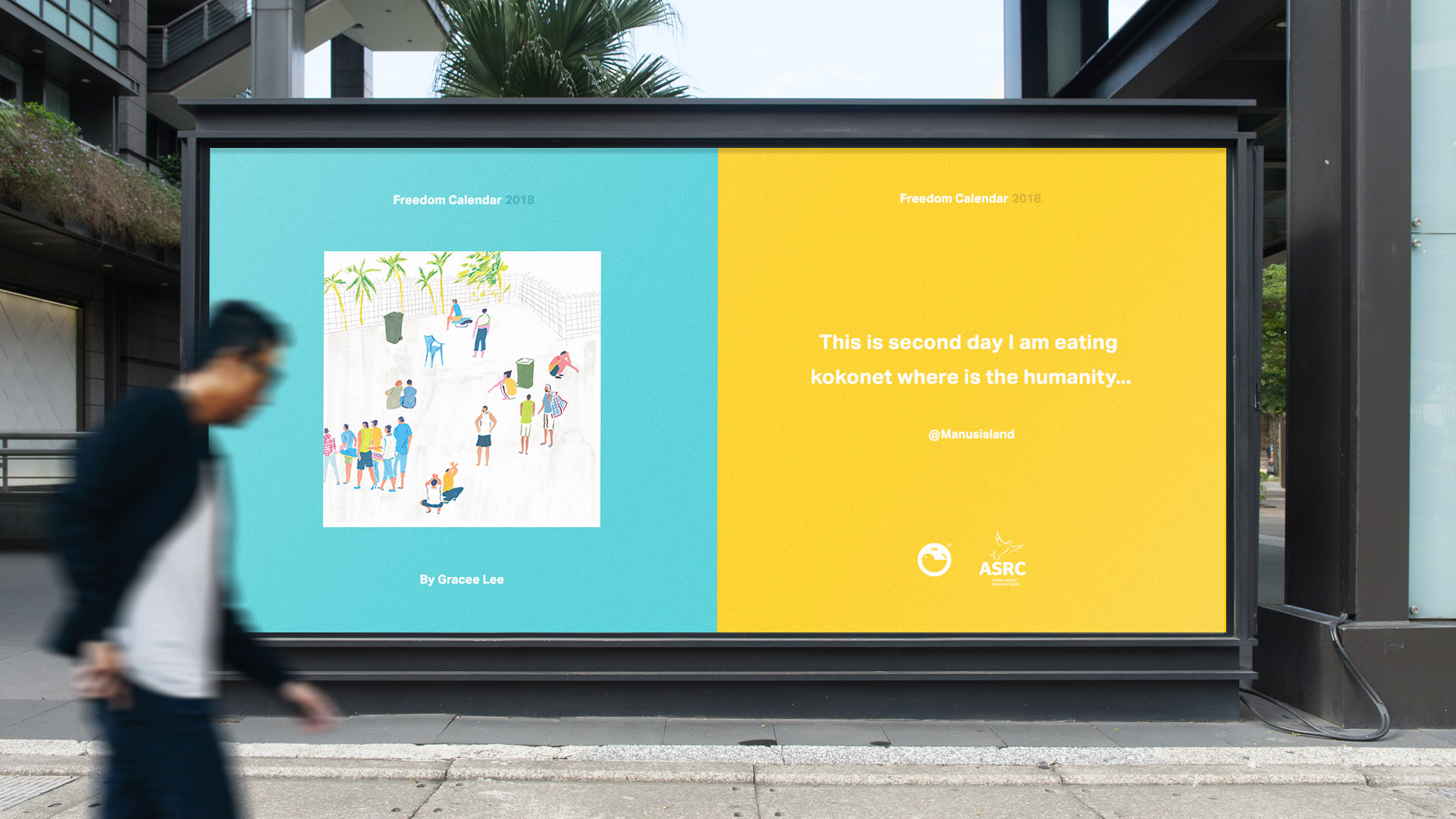 freedomcalendar.org was created in record time to house the project, driving visitors to bigcartel.com to buy the calendar.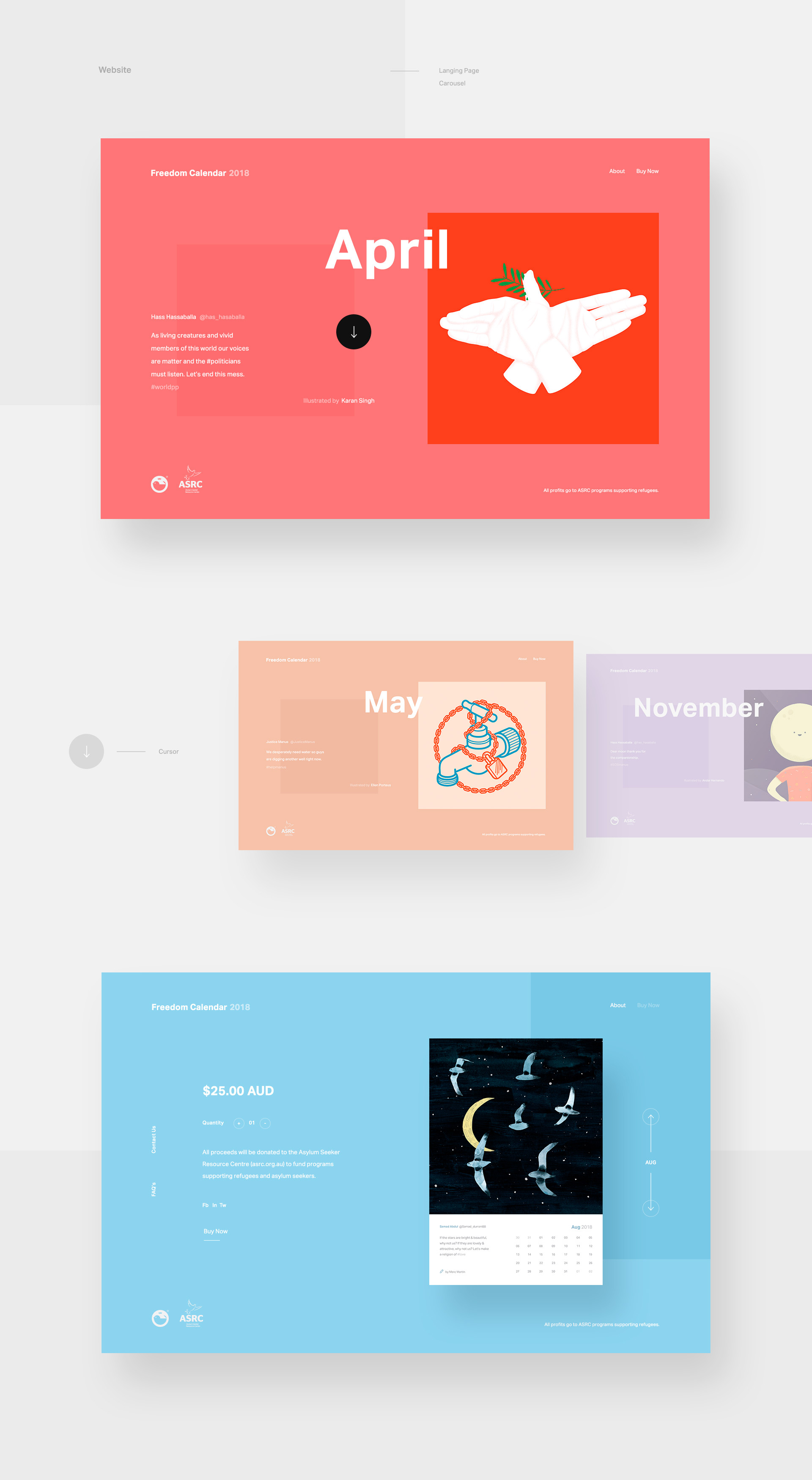 The entire project was created from a core project team of four people. More importantly, despite every effort being made to silence refugees in offshore detention, the calendar amplified their voices, taking them into homes across the world and ensuring they won't be forgotten. By engaging Australian artists to create artworks in response to the refugees' tweets, it also exists to demonstrate the willingness of so many in the Australian community to listen to refugees and join their fight for freedom.