Given UK women overwhelmingly had KFC pegged as junk food, they were switching off to the brand's efforts to introduce healthier menu items. This initially unbranded social campaign engaged its audience in a conversation outside traditional media channels, giving people a reason to look twice at KFC's healthier options website. 
Role: Concept development, Copy. 
Winner: Creative Circle - Silver, Craft (Copy). British Arrows - Gold. Cristal Festival - Best use of data.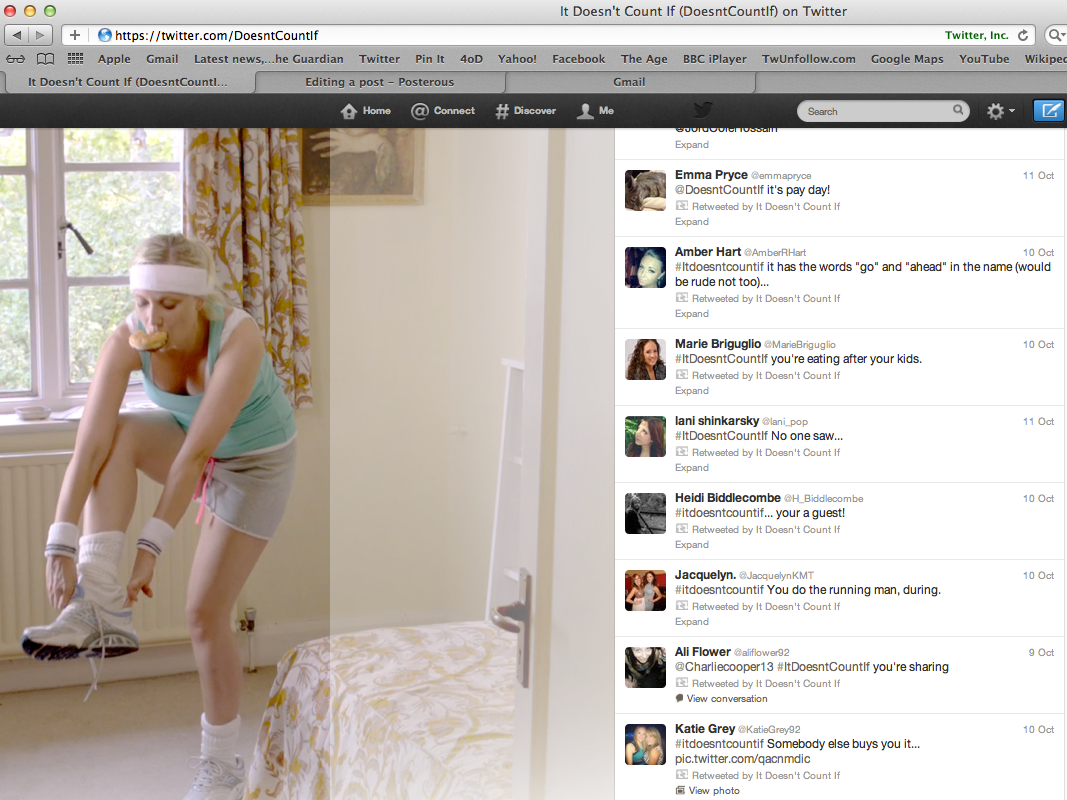 By engaging women in a social conversation before driving them to branded content, UK women were three times more likely to consider KFC after seeing the campaign.