Sodastream - Stop The Madness
One million single use plastic bottles are bought around the world every minute. That's equivalent to about 20,000 bottles being bought every second. With campaigners predicting this figure will increase at least 20% by 2021, an environmental crisis as serious as climate change edges closer each day. 
Sodastream, is the more convenient, affordable and sustainable alternative to single use bottles. Just one Sodastream bottle can save 2190 single use bottles from landfill. Targeting a younger and more eco friendly audience, we produced a social campaign of short and humorous animations to make a fizz about plastic and how our lazy habits affect the world.
​​​​​​​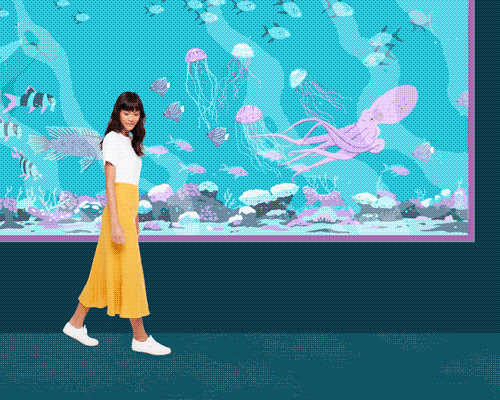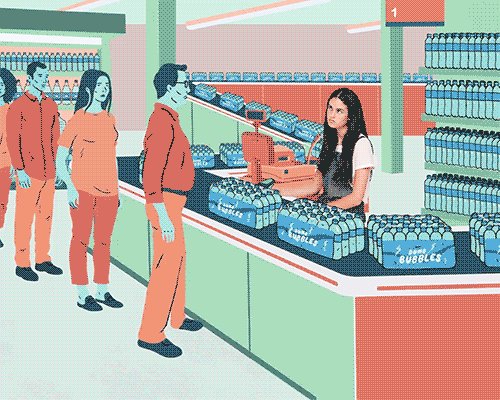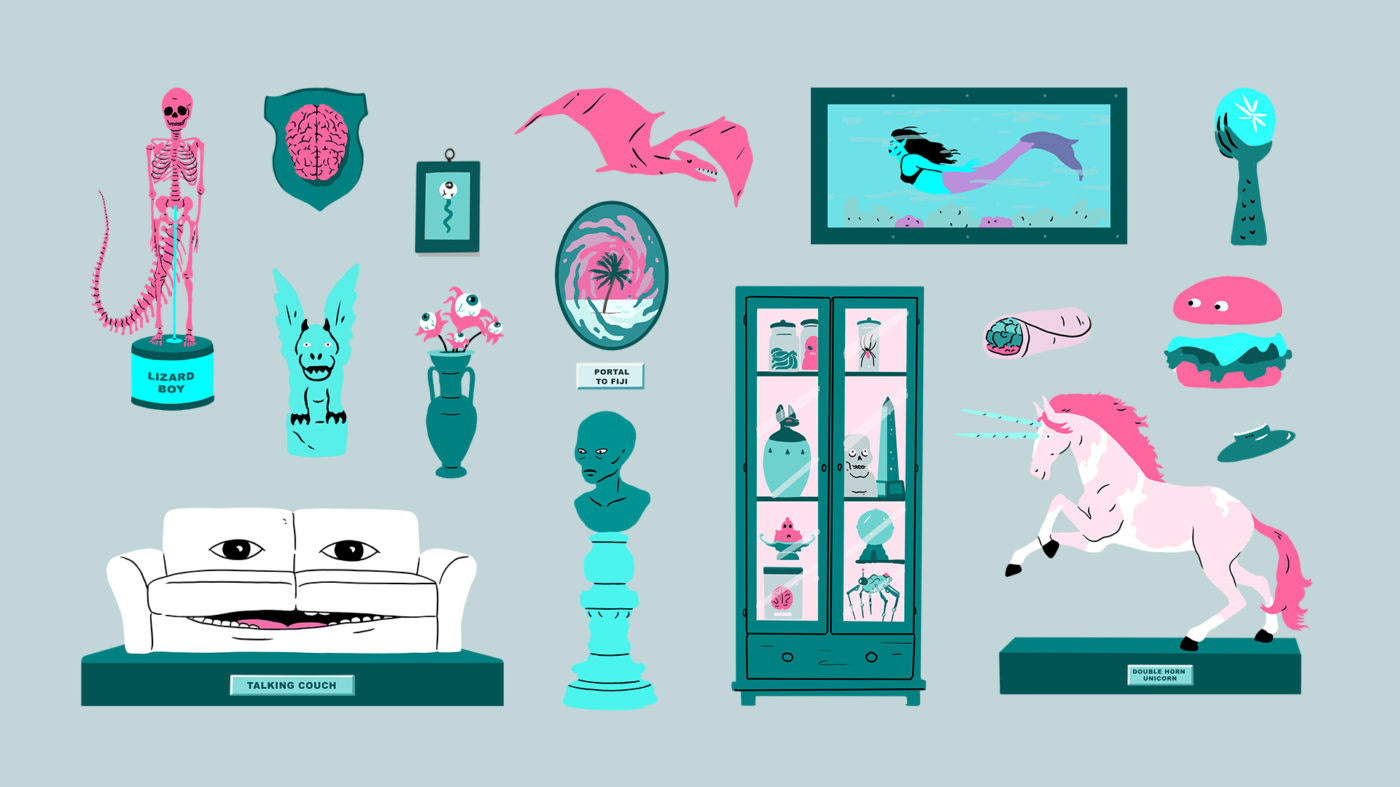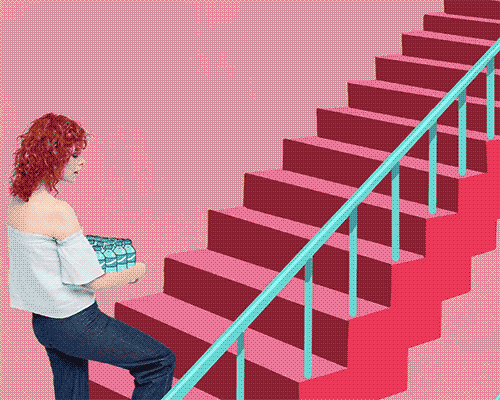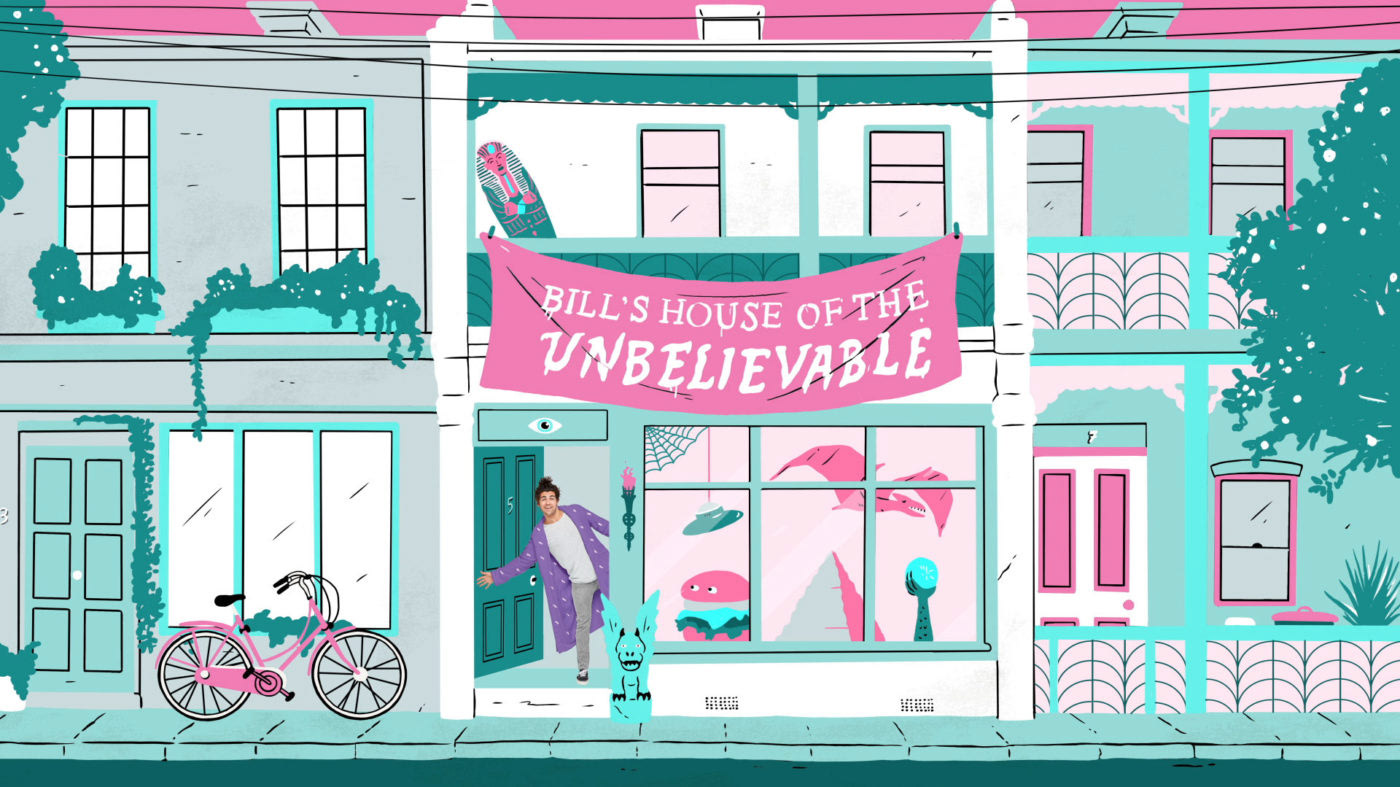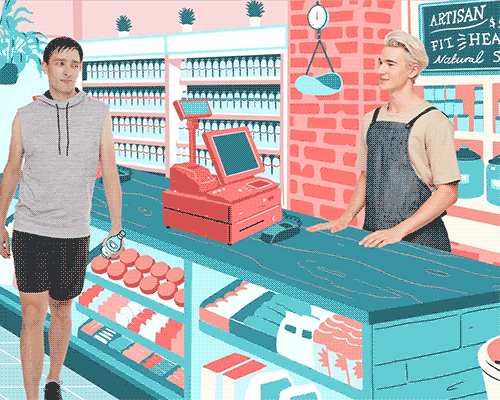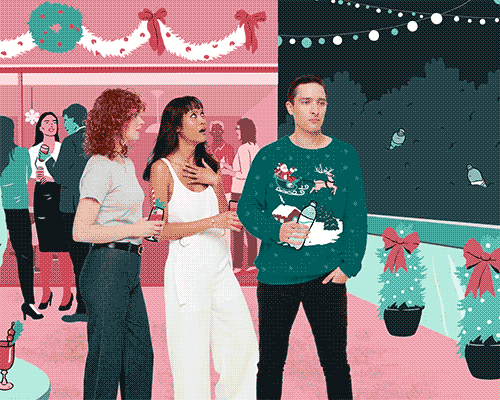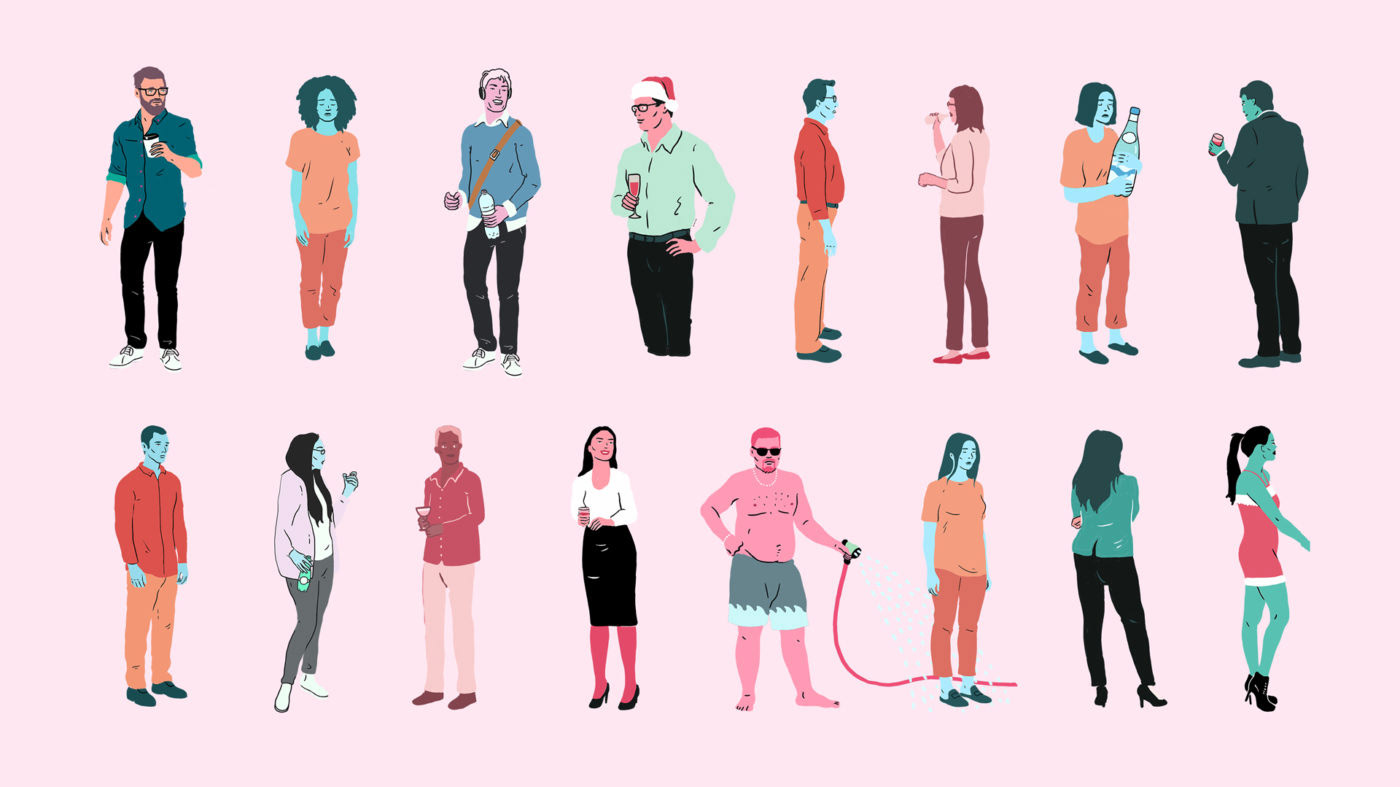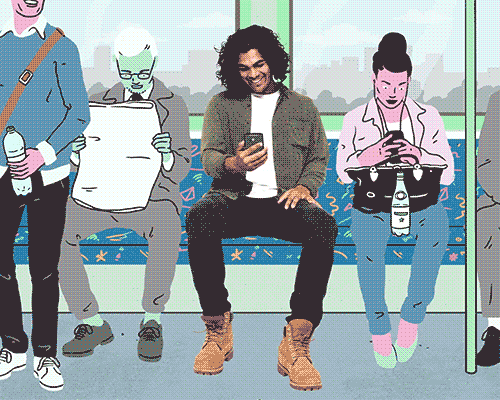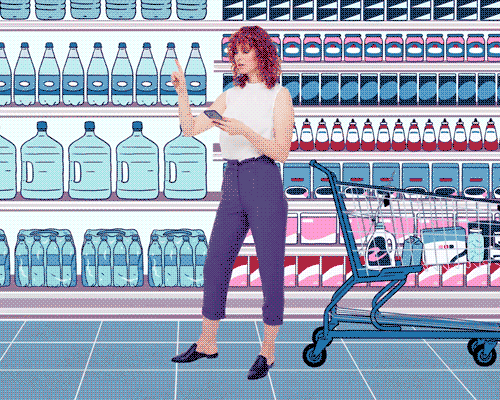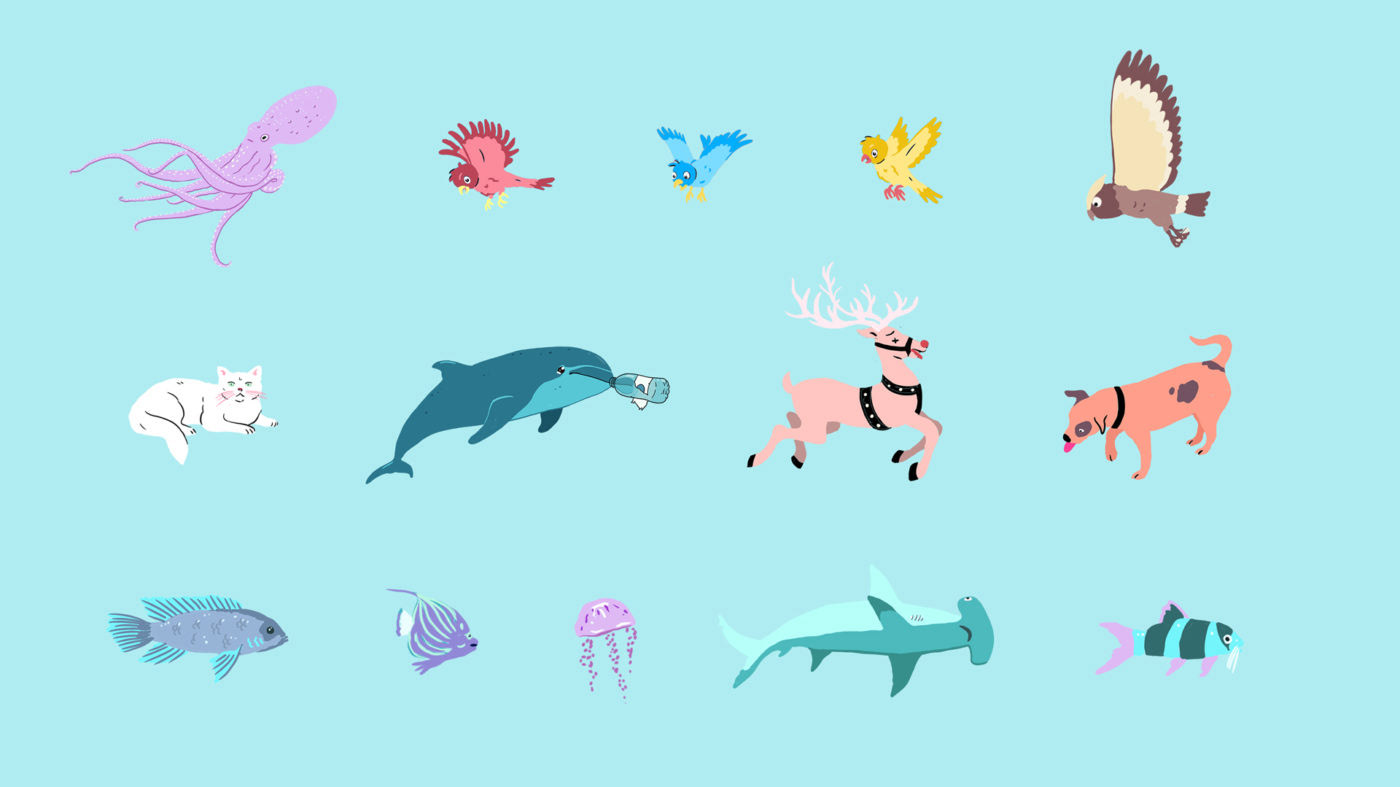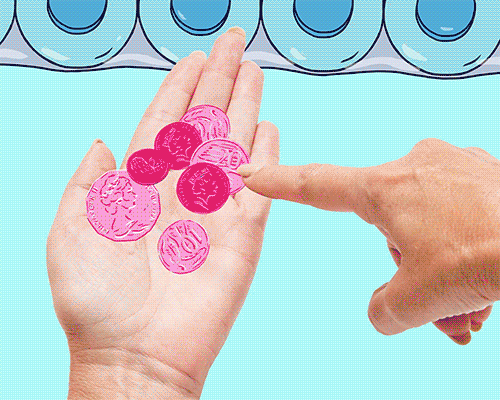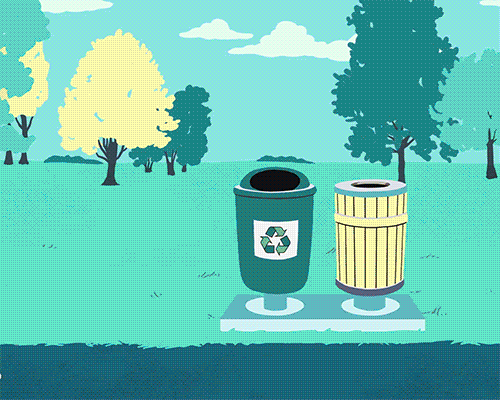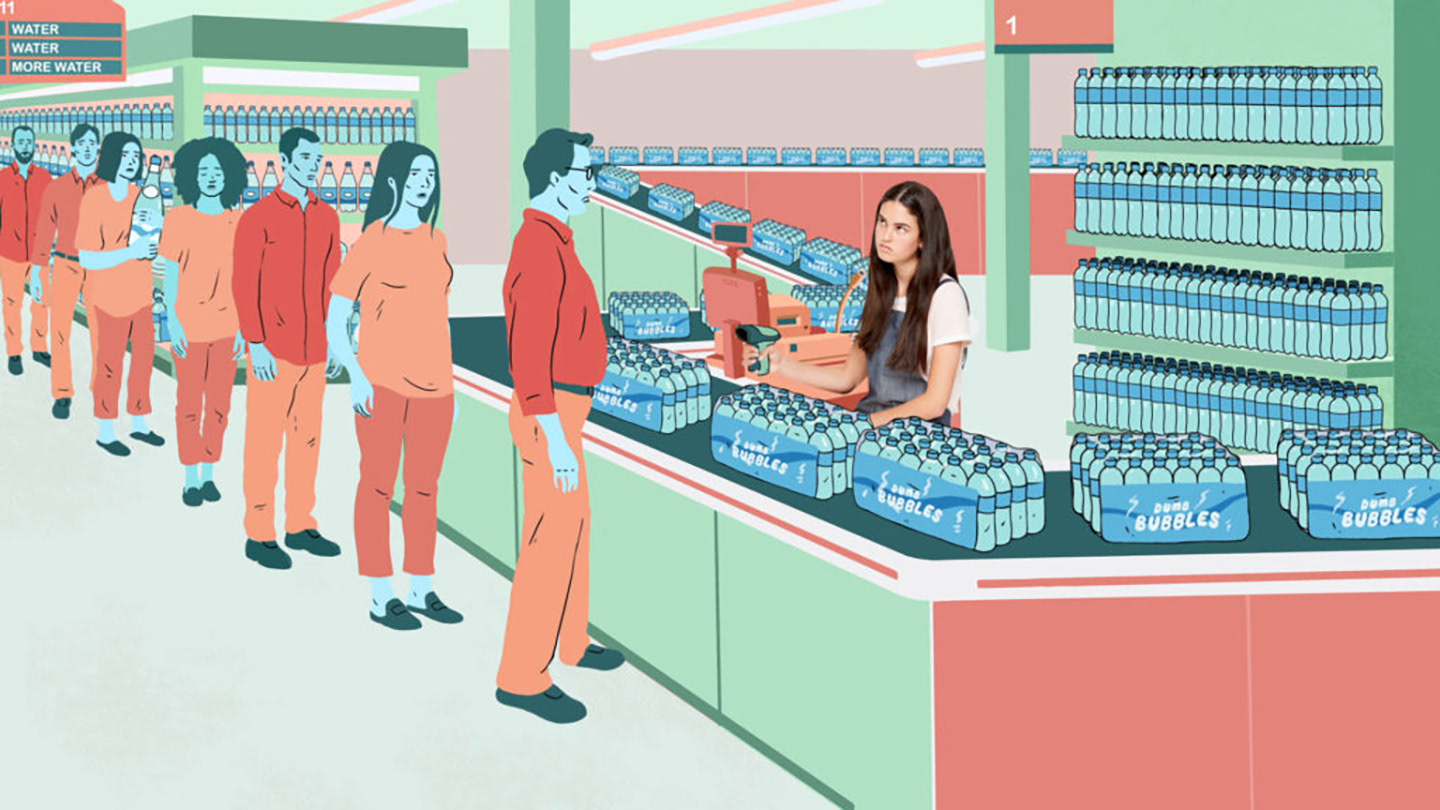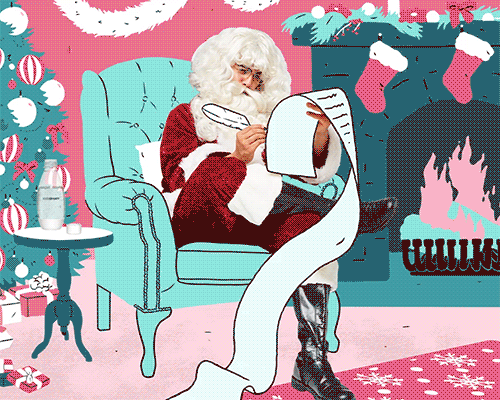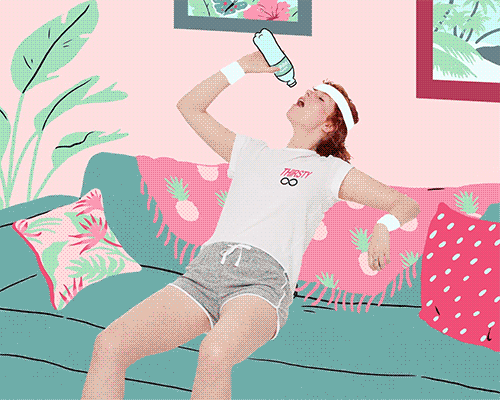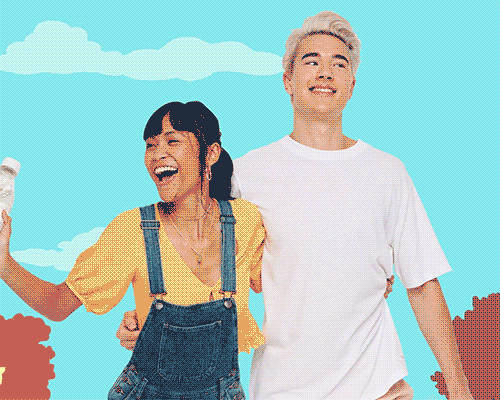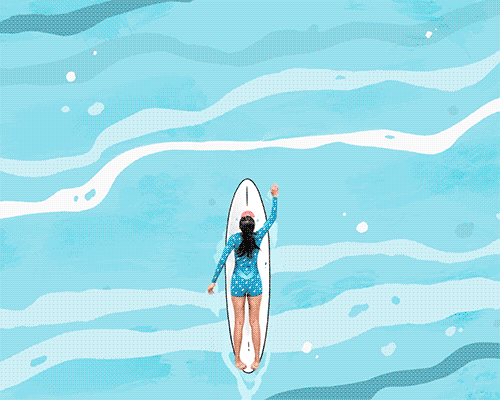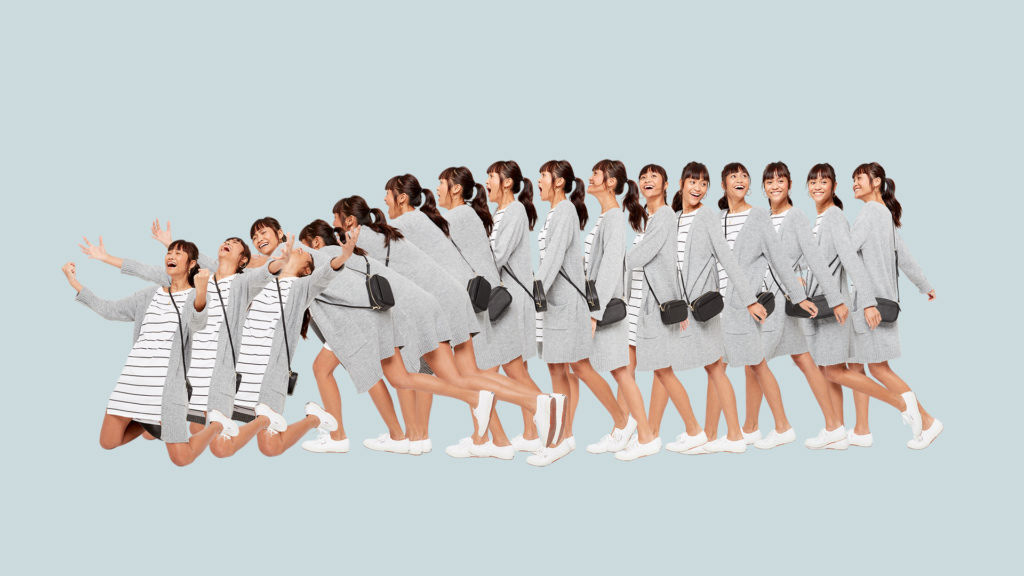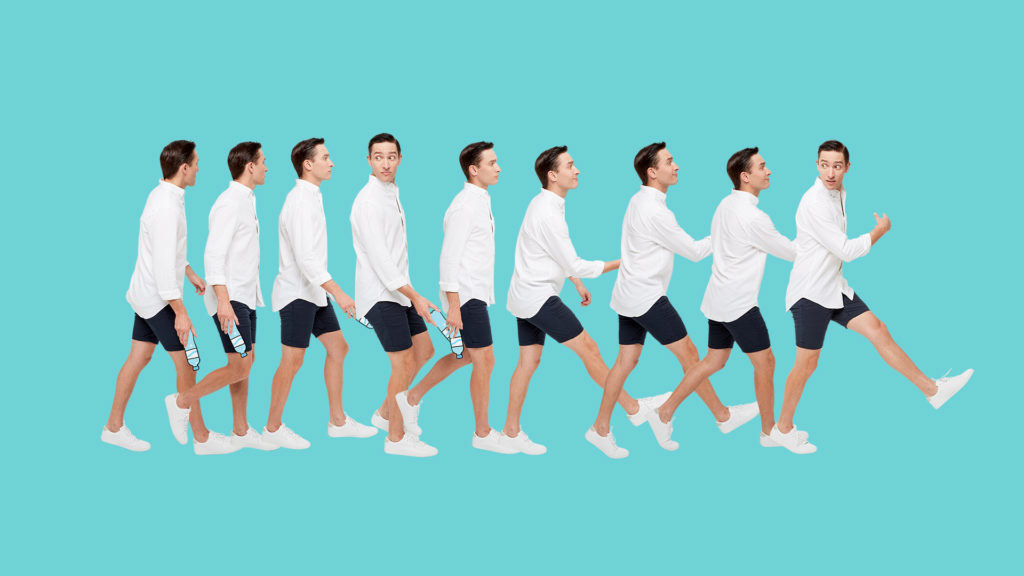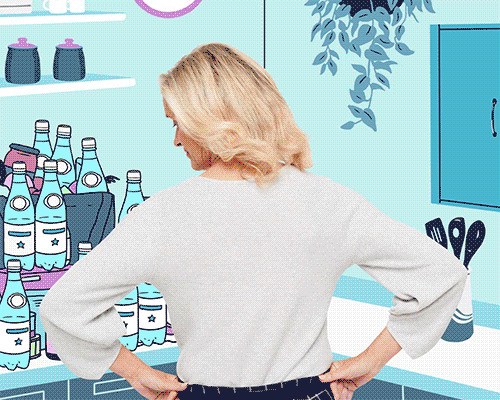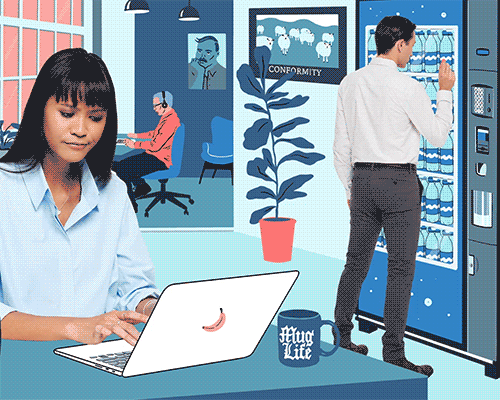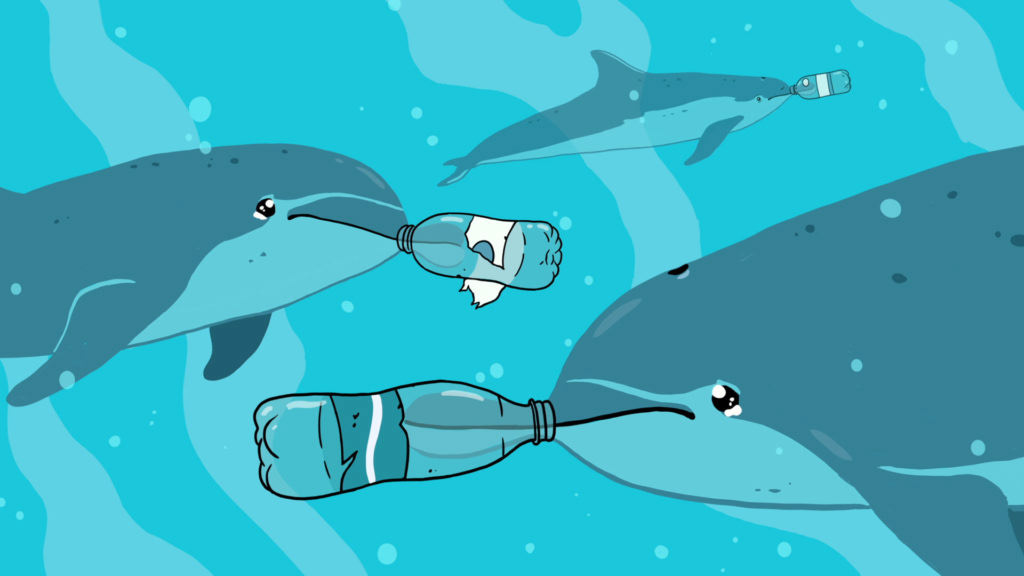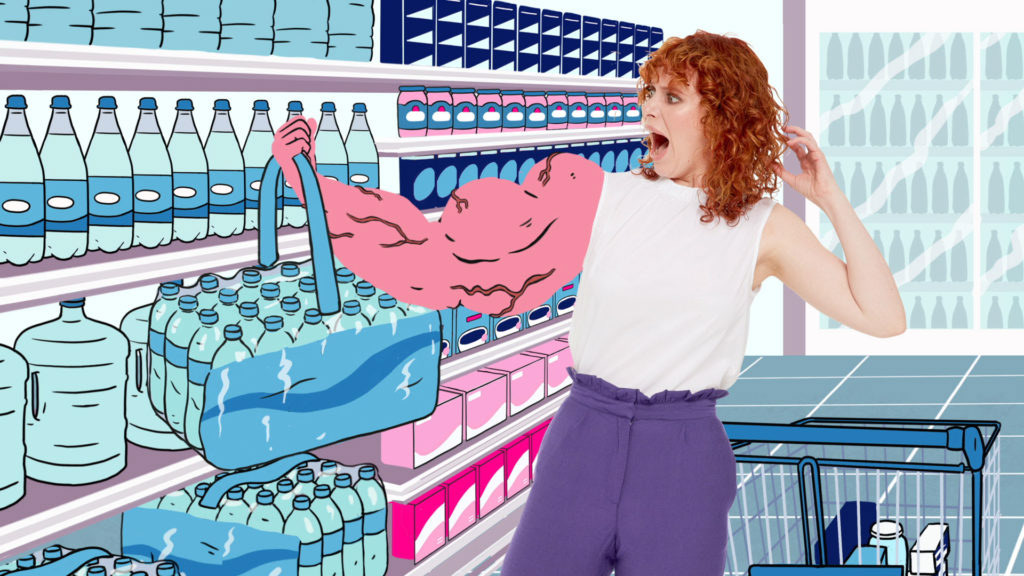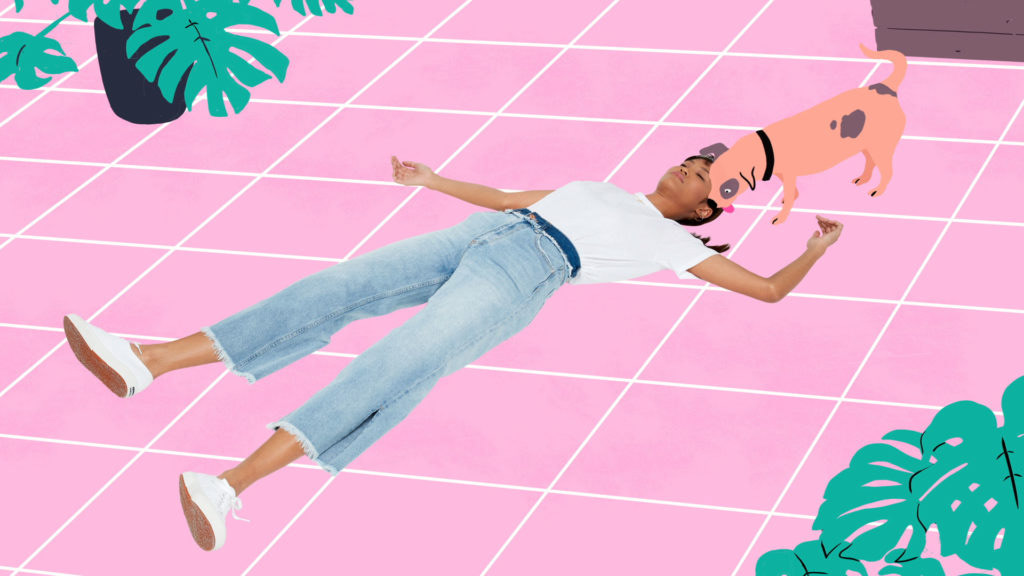 Production Company: Flutter flutter.jackywinter.com       
Illustrator: Sean Morris
Music Composition: Marcus Skinner www.adventuresinmusic.co
Agency: JWT Melbourne